You ever go back and look at old pictures of yourself? Like WAY back? Well I made that mistake the other day and It's horrifying to think that I ever left the house looking like that. Who wears Timbs with high water jeans and no socks?
Not to mention I wore curls so greasy that they stained the back of every chair I sat in; and SOMEHOW I still managed to swoop in and score one of the greatest relationship rebounds of 2015.
Your boy cuffed his high school best friend.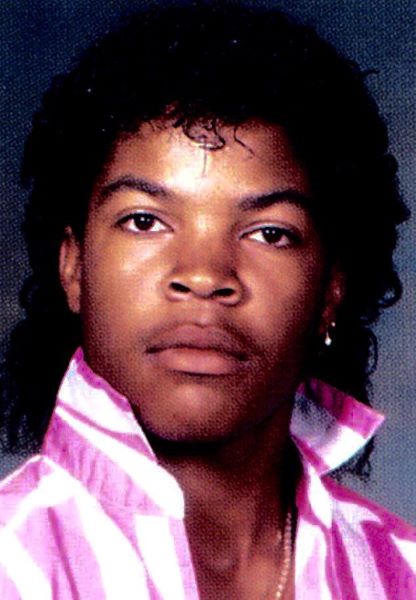 Anything is possible ladies and gentlemen.
Keyword here:
REBOUND.
See I played it smart. I knew that I was at a horrible disadvantage, so I waited until the right moment. Falling for your best friend is one of the most dangerous games you can play!
But damn, is it rewarding.
You have to swerve your way out of the friendzone, while dealing with their current relationship or anyone else who may wanna cuff them. And what happens if you shoot your shot and miss? You can say bye to that friendship because then it becomes an awkward mess of small talk and lack of eye contact.
It may never go back to before. There's a good chance they already consider you as someone they could never date or more as "family". See, the hardest thing about loving your best friend is getting them to see you as more than a friend.
You have to break yourselves out of the comfort zone you're in. Show that you're the person they want to be with but at the same time not ruin what chemistry brought you close in the first place. (I never said this was going to be easy.)
But don't give up. At the end of the day, the chance to grow the connection you have into something even more beautiful is worth it. Trust me. Who better to be with than the person you trust most? They get your jokes, they understand parts of you no one else does, and they've probably already passed gas in front you. Dating your closest friend can be a freeing and comfortable experience. You'll find that it all seems natural and will fall into place.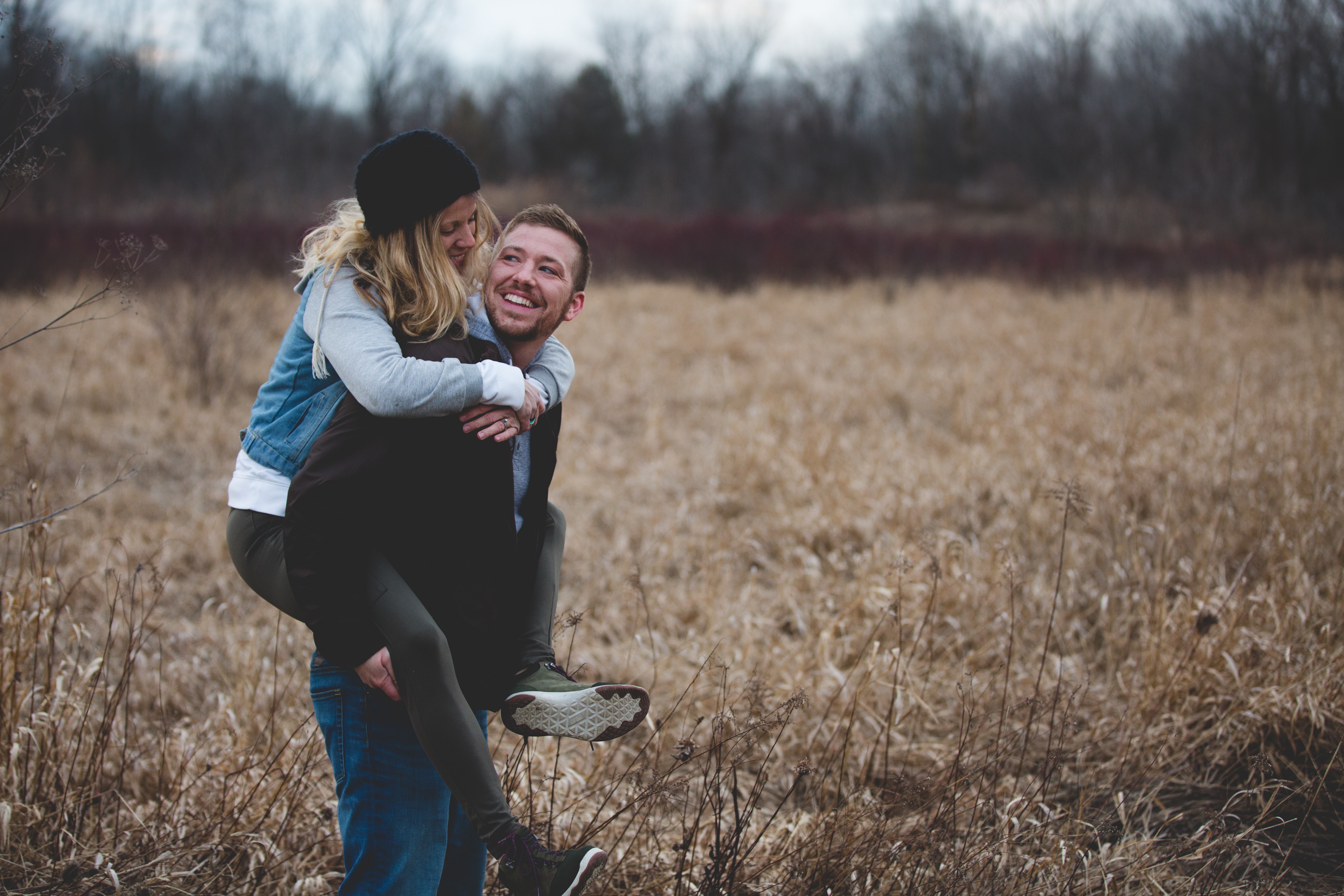 The easy part about the whole process is they're your BEST friend. You aren't going to have to go looking for them. You'll have plenty of time to work your magic and shouldn't have to work too hard for their attention.
Everything should go smoothly if you go about it in a genuine and loving way. The key here is patience, don't throw your feelings at them out of the blue or all at once and then expect an answer right away. It'll leave them confused and you resentful for their rejection. Feel them out too by seeing if they could have any physical attraction for you and build from there.
It's important not to rush into anything big but instead "plant seeds" that you are cuffing material. Be there when they need you. Show them their worth. Make all the moves that you know they crave in a partner and at the same time a natural attraction will begin to form. By going out of your way to make the time you spend with them something special, you set yourself apart. The chemistry you have and the energy you bring to every conversation won't go unappreciated. As much as you think of them you'd be surprised at how much they can begin to do the same.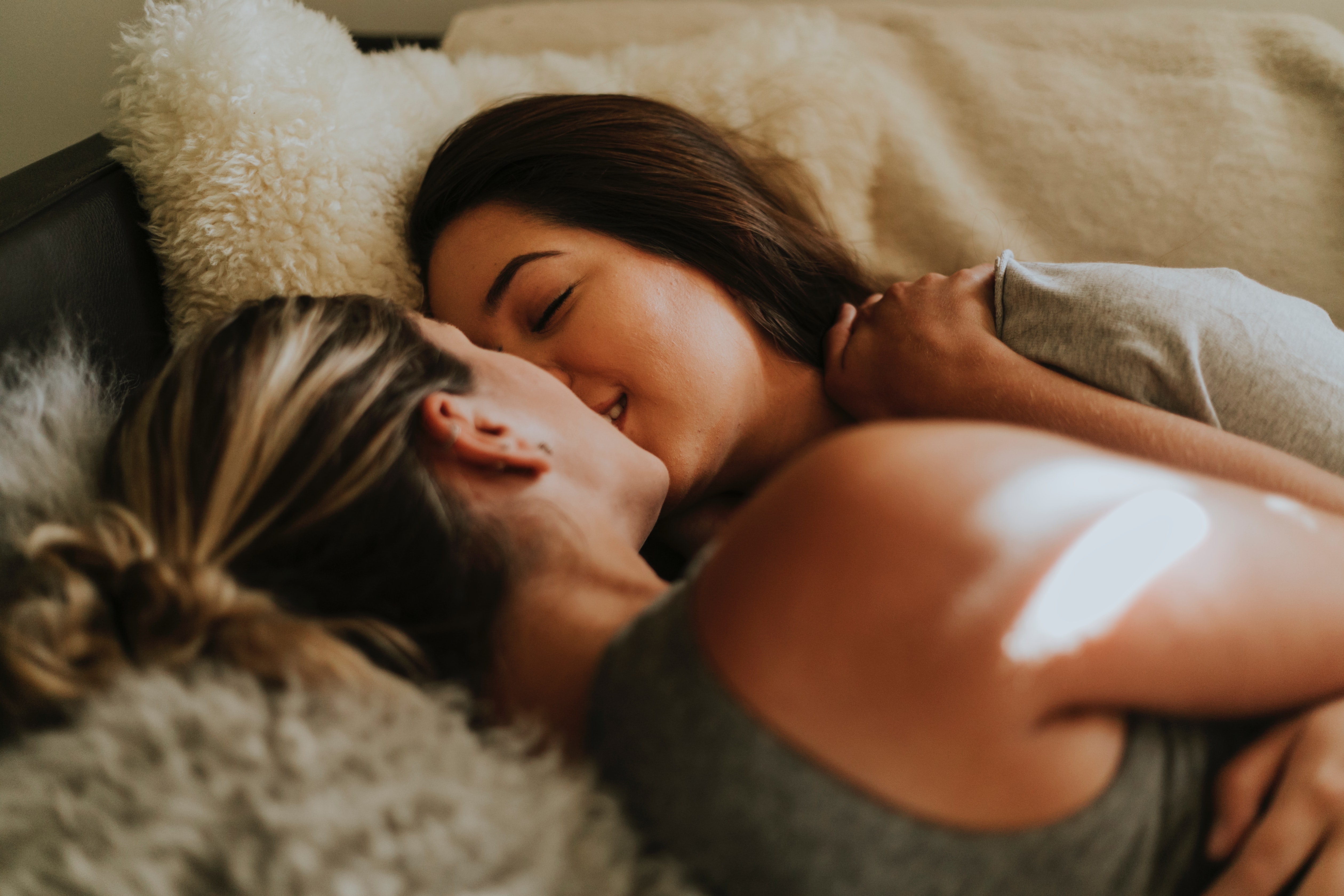 We're reaching the final stretch. Confessions are difficult but its always best to be honest. Don't focus on saying the right thing; focus on how you feel. Be honest, be direct, be funny if you have to but most of all be you. You don't need to make them feel pressured or backed into a corner.
Give them the space to make a decision by saying "You don't have to give me an answer now" or "Just think about it" and reassure them that you will respect whatever decision they make. It shows maturity and in turn it makes you more appealing.
We are reaching the last few days of cuffing season people. What's stopping you from shooting your shot? Don't get so wrapped up in what-ifs and being rejected that you miss out on something genuine. You miss 100% of the shots you don't take right?
Go for it.